See on Scoop.it – CyberInterNetics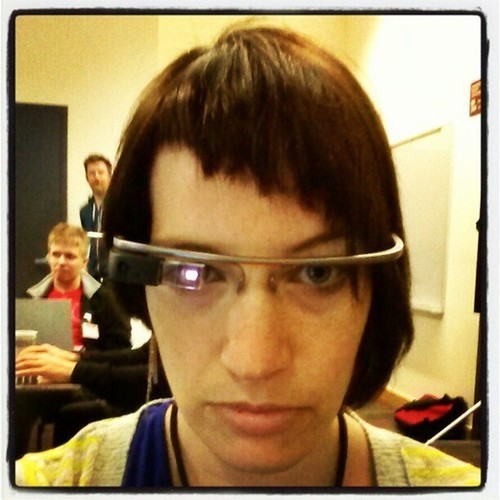 "It destroys having multiple identities, and I find that quite a scary concept."
PlasmaBorneElectric's insight:
Everyday Internet is under more and more .0001% control. Internet was allowed to be the wild west to get people excited about the technology. However Internet was never intended to be a independent sovereign technology promoting and protecting independent individual sovereign activity. it will become mass media propaganda channel as did books, film, radio, tv and newspapers. 😉
Only a viligant public could save the independent sovereign individuality of Internet/Digital Technology.
See on arstechnica.com