See on Scoop.it – Godless Antitheist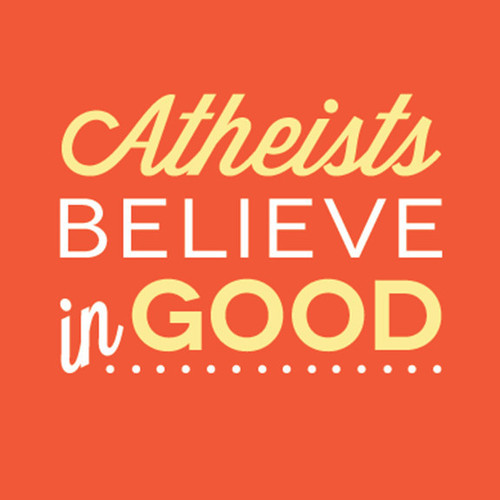 Isn't it astonishing that #Christians believe that if #Science can't explain something at this very moment then their dumbass faith based bullshit is automatically right by default. There's no *Reasoning with these people. Everything is "God did it" except when they don't want the responsibility, then it's "Satan/Devil/WickedPeople did it!!
The fictional #Biblical story can't play out without #Sin, #Satan, #Devil, #Lucifer. And it all happened "In the Beginning" can anyone tell me when the Beginning happened. Shouldn't this fairy tale start the traditional way with "Once Upon A Time". Too obvious I guess.
Christians demand we believe in their "God" without evidence. Well if we should believe in a "God" without evidence there's plenty of Gods to choose from. Why not believe in them all and let the Gods fight it out!
We could adopt an evidence based life and be an #atheist. Yep, verifialbe evidence is the way to go.
Welcome evidence based. Join us to end this year and start the Merry 2013 and Happy 2014 !!!
[∫∫∫∫∫∫∫∫∫∫∫∫∫∫∫∫∫∫∫∫∫∫∫∫∫∫∫∫∫∫∫∫∫∫∫∫∫∫∫∫∫∫∫∫∫∫∫∫∫∫∫∫∫∫∫∫∫∫∫∫∫∫∫∫∫∫∫∫∫∫∫∫∫∫∫∫∫∫]