See on Scoop.it – Godless Antitheist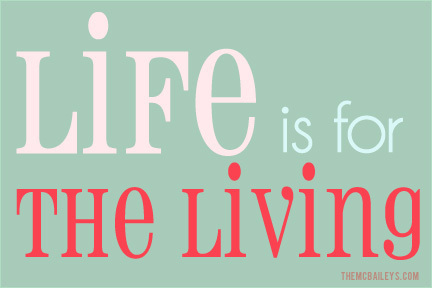 Henry Wadsworth Longfellow was right. Life's goal is not the grave. Life's goal is life. Life goes on after you die @SoCalTheologian. Life doesn't need you to live. You ignorant slut. just as you cut your hair and you live on. I got a toe amputated and I go on. Life went on millions of years before you and life will go on Gazillions of years after you're non-existent.
Again, life doesn't need your sorry ass to carry on. Life has always done great without you and will do continue to do great when you're gone.
It's just that simple.