See on Scoop.it – 21st Century Digital Technology News&Views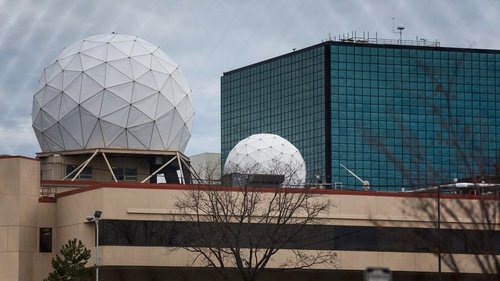 The agency has put software in thousands of computers that allows for surveillance and can also create a path for launching cyberattacks, according to documents, experts and officials.
PlasmaBorneElectric's insight:
It's kinda weird. Many of us have been saying this was happening for years. It's now coming to the public through mainstream media and suddenly everyone is wiser. Perhaps Internet users should get a clue. The Internet is a military weapon. It always has been & always will be.
It's consumer aspect is to get you in & collect your personal data. The solution is to take control of our lives & make sure our personal data is safe online by passing laws that make our data safe. If we continue to count on someone else to protect our data we will continue to be used & abused.
It's just that simple….
See on www.nytimes.com