See on Scoop.it – Secular Curated News & Views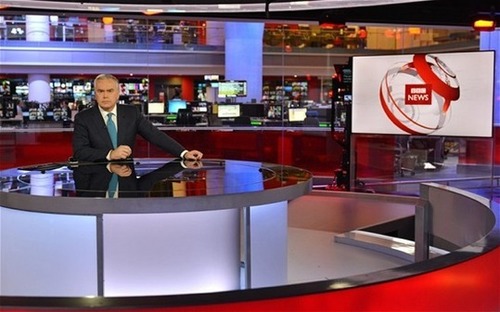 A new scandal at the BBC has come to light. It isn't to do with abuse of staff, swollen salaries, or sloppy editorial standards.
It seems that for years, the BBC has blatantly attempted to put out news without any bias attached to it. In a complex world, it's simply decided to try to be 'neutral', hoping that this will constitute the best possible defence of important things.
When reporting on contentious issues, the BBC has tried to be – unforgivably – constantly 'fair' and scrupulous about 'the facts'.
Yet the BBC's bias against bias seems fundamentally mistaken. Facts can only become meaningful and relevant to us when they slot into some picture of what is important or trivial, right or wrong, hopeful or worrying, good or bad. News organisations that vaunt their neutrality forget that neutrality is simply impossible vis a vis the biggest questions facing our civilisation. There is no technocratic, risk-free, all-knowing sober set of answers to cling to. It's a question of politics in the widest sense, and in the end, if you like, of philosophy.
See on www.philosophersmail.com