See on Scoop.it – Known Knowns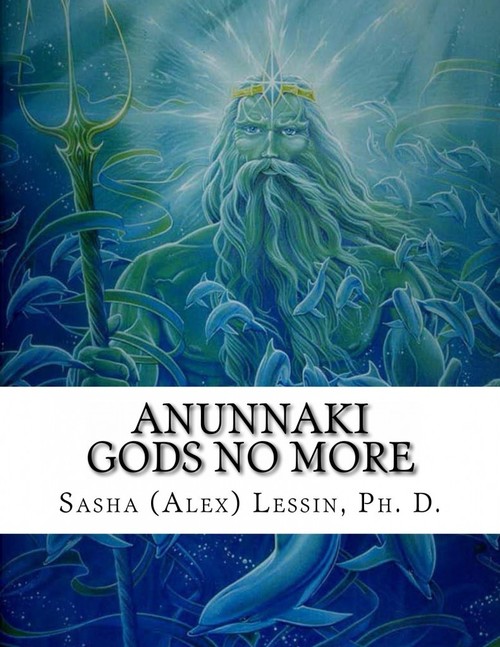 Let me get this straight. Extraterrestrials who can travel the Universe needed to create human beings as mine slaves. They have the technology to travel the Universe but not robotic technology to mine planets.
As I say, batshit crazy insane bullshit!
It's just that simple.