See on Scoop.it – 21st Century Digital Technology News&Views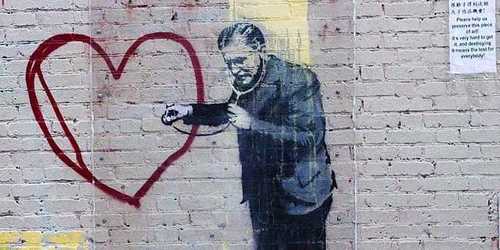 You should change your passwords.
Am I affected?
Probably, though again, this isn't simply an issue on your personal computer or your phone — it's in the software that powers the services you use. Security firm Codenomicon reports:
You are likely to be affected either directly or indirectly. OpenSSL is the most popular open source cryptographic library and TLS (transport layer security) implementation used to encrypt traffic on the Internet. Your popular social site, your company's site, commercial site, hobby site, sites you install software from or even sites run by your government might be using vulnerable OpenSSL.
According to a recent Netcraft web server survey that looked at nearly 959,000,000 websites, 66% of sites are powered by technology built around SSL, and that doesn't include email services, chat services, and a wide variety of apps available on every platform.
Read more: http://www.businessinsider.com/heartbleed-bug-explainer-2014-4#ixzz2yUo9eJgF
See on www.businessinsider.com