See on Scoop.it – 21st Century Digital Technology News&Views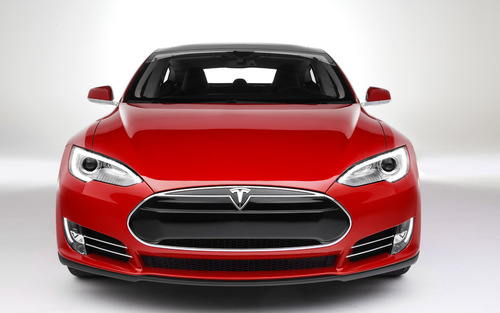 Tesla
Tesla is an innovative car manufacturer that you may or may not have heard about, but it's about time you did. The company was founded, mainly, by Elon Musk who is known for founding PayPal and SpaceX.
Tesla makes beautiful electric cars. Keywords here are beautiful and electric. For some reason most hybrid, electric or generally "good for the environment" cars forget to look like cars.
Cars like the Prius and G-Whiz have failed to capture what makes cars so special. The looks and soul. The new Tesla manages to do this without the purring of a Jaguar or the roaring of a Lamborghini, and with much more efficiency and practicality than some other electric cars.
PlasmaBorneElectric's insight:
See on www.techreviewer.co.uk