See on Scoop.it – 21st Century Digital Technology News&Views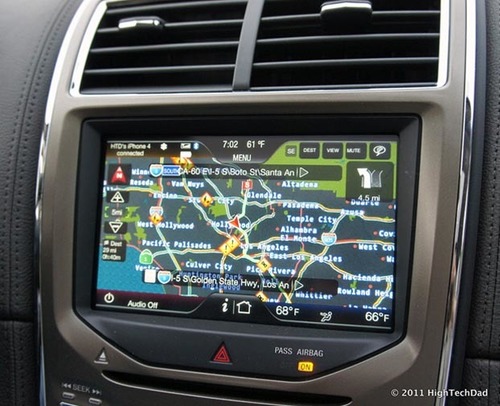 I have a bad foot which requires me to wear shoe inserts and a leg brace. Recently my new shoe maker came to my house to make sure the shoes fit before he added the brace to the right foot shoe.
When the shoes were fitted with the inserts and my right foot shoe had an insert and the brace he called me to come to his office. So he was telling me he got lost on the way out of our small town.
His wife also works with him as his secretary and she asked him how he got lost in such a small rural town and after all, he has GPS. He then told her he didn't have his GPS on. That really cracked her up and she replied, "That's a man for ya!". So true. We men don't ever ask for directions. Even from a GPS device.