See on Scoop.it – 21st Century Digital Technology News&Views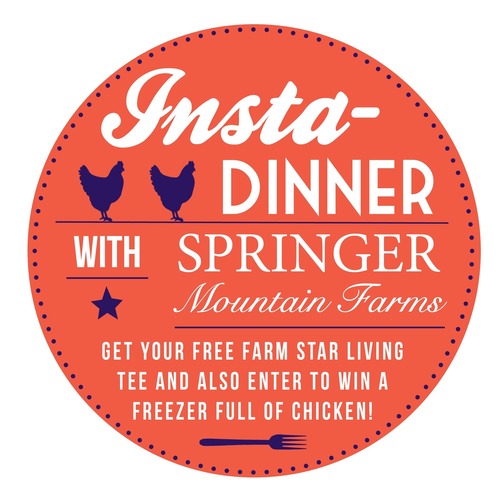 Farm Star Living chatted with Dr. Ian during a break from his promotional tour for his brand new bestseller, "Super Shred: The Big Results Diet." We asked him to shred, woops, 'shed' some light on how he feels that "farm & food" play a role in our overall health and well-being.
First off, do you have any farm experiences that you'd like to share?
When I was a little boy every year we took a field trip to the farm to learn about animals and how crops are grown. It was called "Down on the Farm" and we enjoyed the connection made between the food that we purchased in stores and ate, to the food that was coming from the earth. That experience taught us that food didn't magically appear, but that it was planted, cultivated, and grown by real people on real soil and then transported to stores and our homes for consumption. This experience gave me a wider understanding and respect for farming and how critical it is to the sustenance of life.
PlasmaBorneElectric's insight:
Take a look at the book Super Shred Diet http://goo.gl/Qaf6WC
Help us maintain our Internet curation for you with this Amazon link.
See on www.farmstarliving.com