See on Scoop.it – Godless Antitheist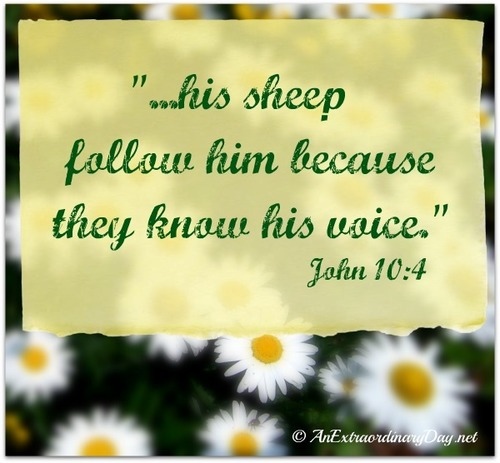 What kind of society gives tax deductions based simply because many people in our population claim to have an imaginary friend who is dead yet they expect him to return any day now even though he's been dead for 2,014 years? If he existed at all!!!
And we wonder where the crazy in our society comes from. I think we've identified a primary source. 😉
PlasmaBorneElectric's insight:
The shepherd keeps sheep as a means of monetary exchange. to shear for their wool and kill for their meat. They love mutton.